Piper Products Series GNG Merchandisers provide self-service for a wide variety of foods. Shelves are at ergonomic heights, allowing customers to view the foods before reaching the display. The refrigeration system is carefully engineered to efficiently hold foods at temperatures that are in accordance with the latest food safety standards.
Standard Features
Cabinet Construction
Galvanized steel frame construction
Finished in Wilsonart #7061-60 "Natural Pear" Laminate
Black powder coated interior and top panel
Glass end panels
Lower black, front louver panel
Cabinet Construction
2 Removable shelves with black price tag molding
Adjustable to 3 angled posItions
LED light per shelf
Cabinet Construction
Self-contained system
Drains to condensate pan
Automatic self defrost
Standard Colors*

Formica Black Matte Finish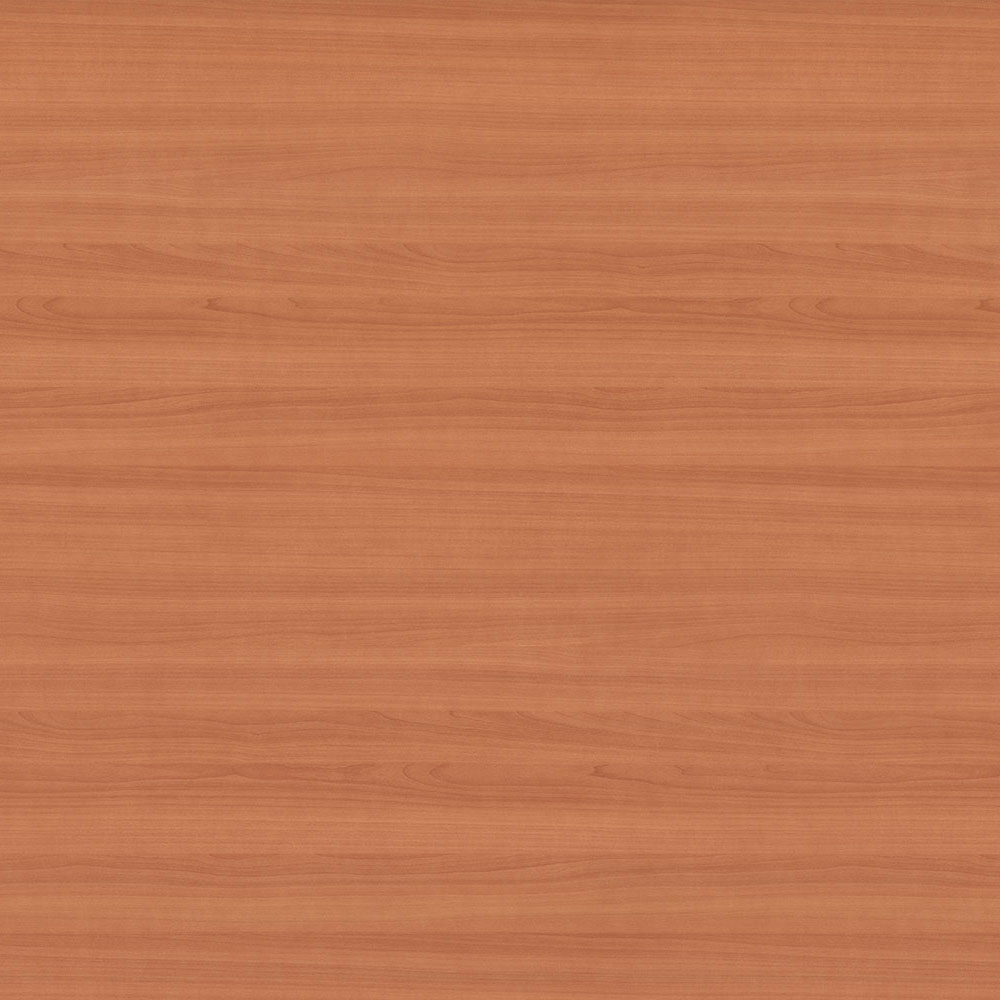 Pionite Pearwood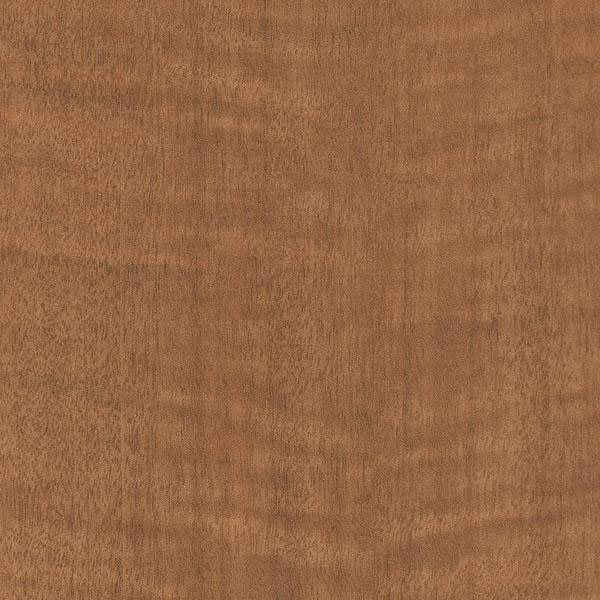 Formica Violin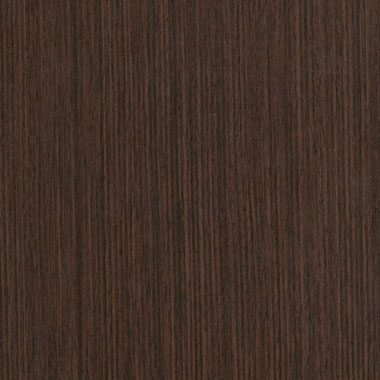 Nevamar Kona Blend
*Custom laminate colors are available. Contact factory for options and pricing.