A Cooling Rack and Merchandiser in one!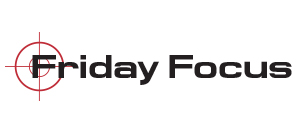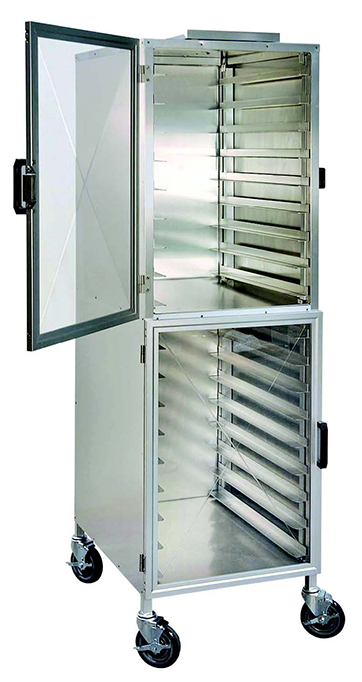 The ER-18 is the perfect cabinet for your bakery
Piper's ER-18 doubles as a cooling rack as well as a merchandising cabinet to display all of the scrumptuous goodies you worked so hard to bake.
The all-aluminum cabinet is divided into 2 cavities, each with a capacity of 9 full-size sheet pans or 18 half-size pans. The divider panel between the 2 cavities can be removed to make one 18-pan cavity, if desired. The side racks have 3-1/2" spacing between glides, and they are easily removed for cleaning and maintenance. Additionally, lift-off, full-view Lexan® doors close each section and increase flexibility and functionality. Lastly, an adjustable vent on the top of the unit allows you to control the amount of heat and moisture loss to help cool your bread and keep it fresh.
ER-18 is an attractive cooling cabinet with many features and is a great addition to any bakery.