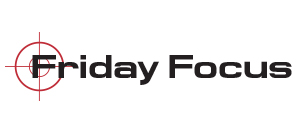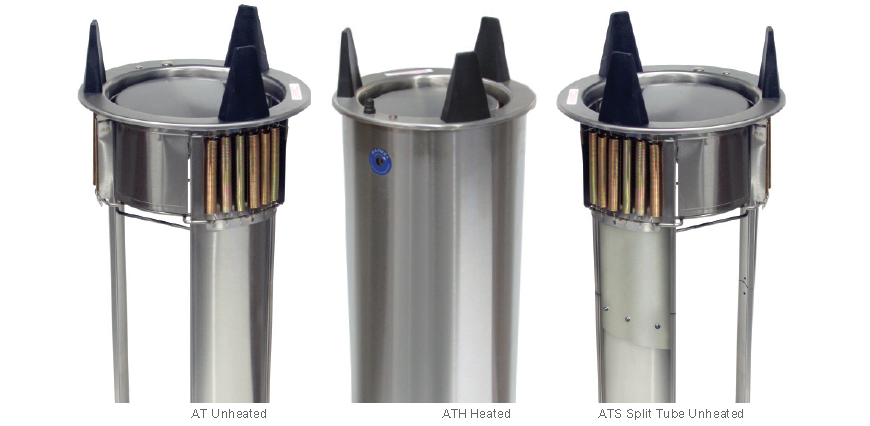 Our Drop-In Plate Dispensers Come in 3 Styles and 9 Different Sizes
Piper offers a plate dispenser for whatever your needs may be. With 9 sizes available from 5" diameter to 12" diameter, and styles including shielded, unshielded, heated and unheated, you are sure to fi nd what you are looking for. Each dispenser includes 3 guides to keep plates properly aligned, and spring banks to adjust tension. We even offer a split-tube option which allows for easy installation in tight places, such as a buffet lineup without removing the protector guard.
The AT Series Drop-ins from Piper gives you all the options you need for your meal service operation.
Dish Sizes from 5" to 12" in Diameter:
Shielded and Unshielded / Heated or UnHeated / Unheated Split Tube for Tight Quarters / Custom Heights Available