Pastry Case Keeps Pastries Tasty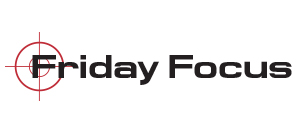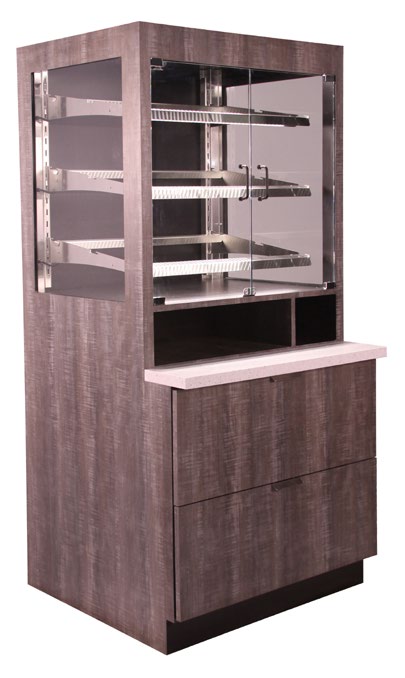 Custom Designed Pastry Case Keeps Your Store Just as Fresh as the Pastries Within.
Piper designed this attractive case for doubleduty - display and storage. Built of Rigid PVC Composite Panels, the cabinet is moisture resistant and will never rot or swell from water contact. The display includes three adjustable shelves, each lit with energy efficient LED lighting and mounted on stainless steel brackets. 1/4" thick tempered glass surrounds the display on three sides. Under the display is a convenient storage area and 2 drawers. A quartz shelf adds the finishing touch to a great design.
Configure your own pastry case with custom length and height options, unlimited laminate and quartz combinations, and your choice of shelf quantities. It is sure to help keep your pastries fresh and tasting their best.