Frost Top Drop-In Offers Full Coverage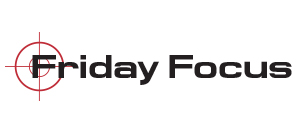 Available in 5 lengths - up to 10sq. ft. of chilled surface area!
Our Frost Top Drop-In Models give you the maximum amount of chilled display area by frosting all the way to the edge. You'll have plenty of room to display your pastries, parfaits, gelatins and many other dessert and salad dishes. The top has a foam-insulated, raised, one-piece cold plate chilled with copper coils throughout the entire top. A wide drip trough with a 3/4" drain valve surrounds the cold plate for easy cleaning and removal of condensation. Components are enclosed in an aluminized steel housing and attached to the framework for efficient installation. Just cut a hole in your countertop, drop the unit in, and take advantage of up to 10 square feet of chilled counter display area.